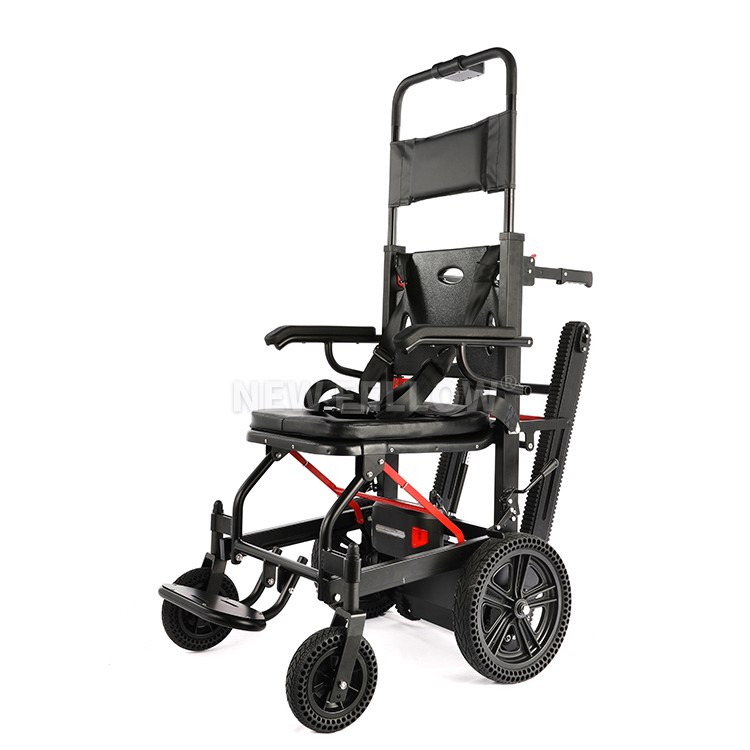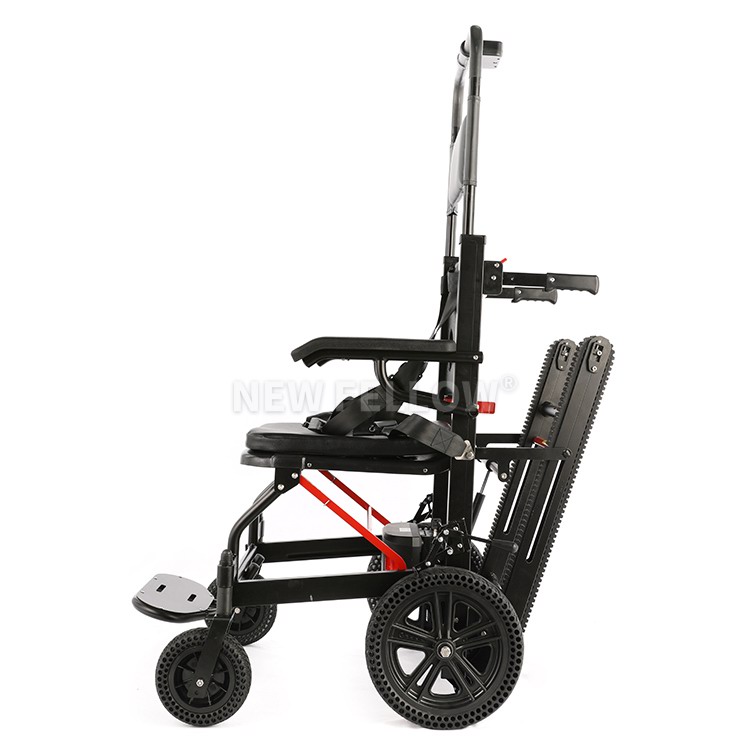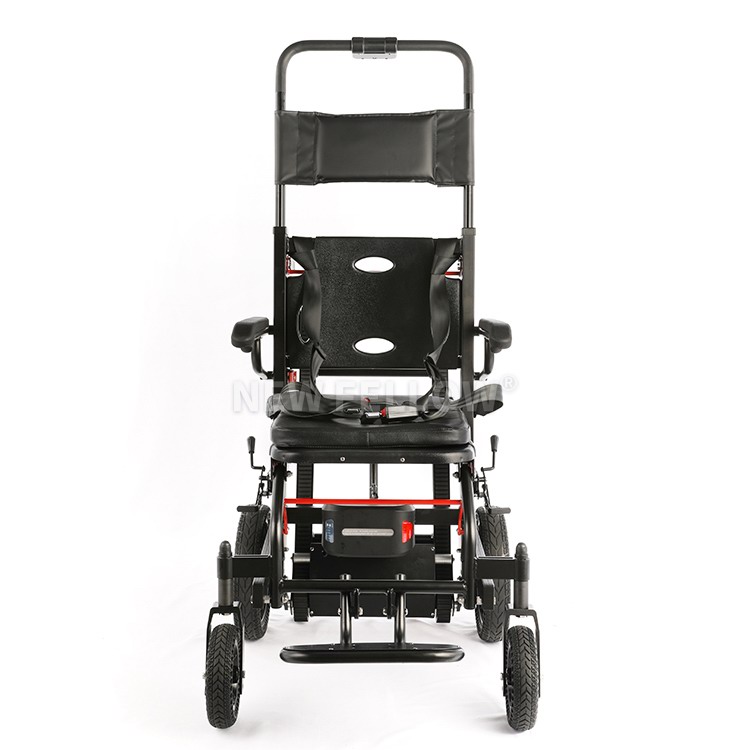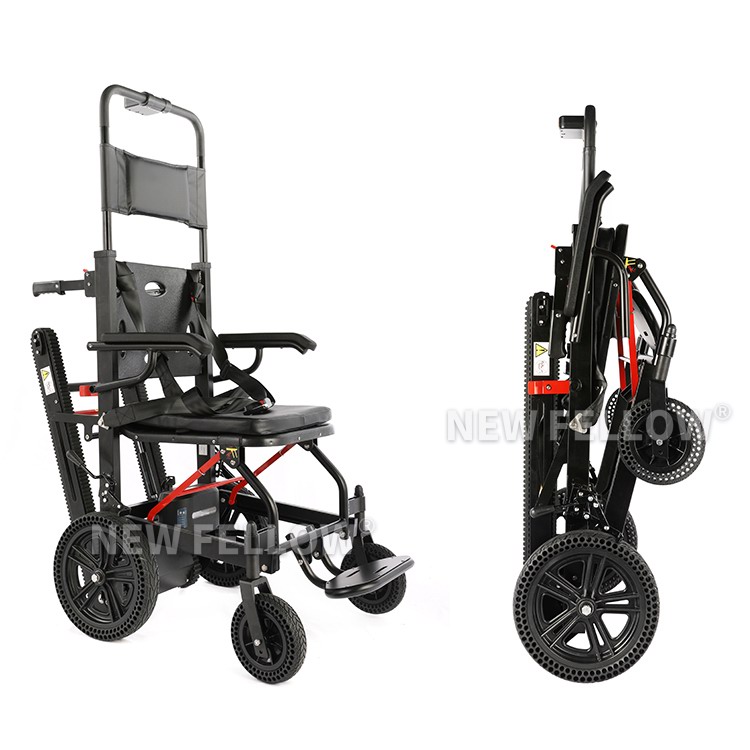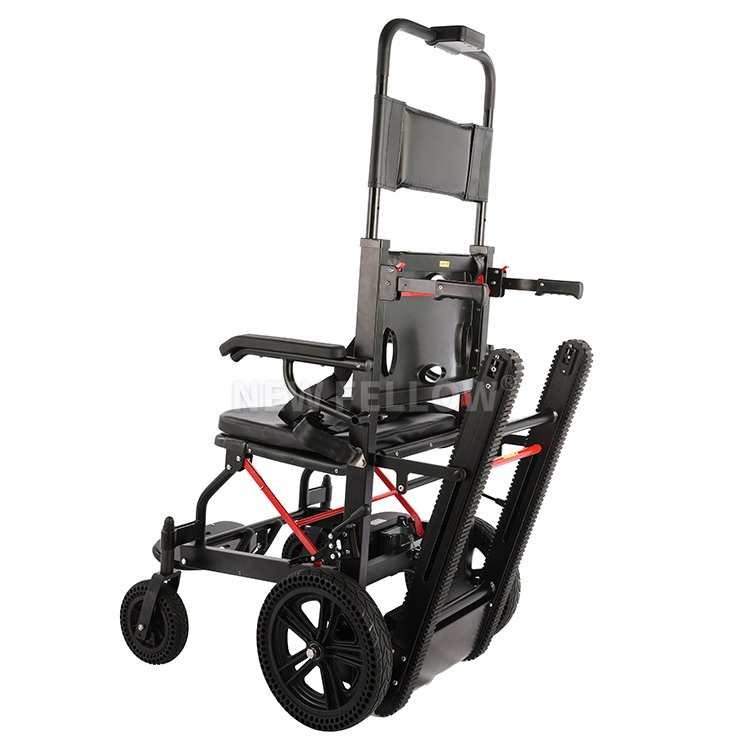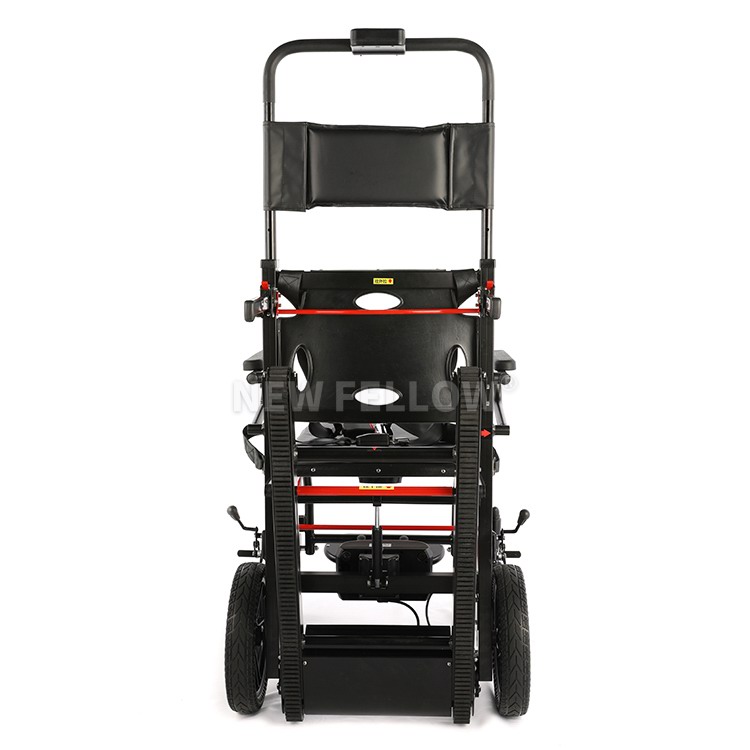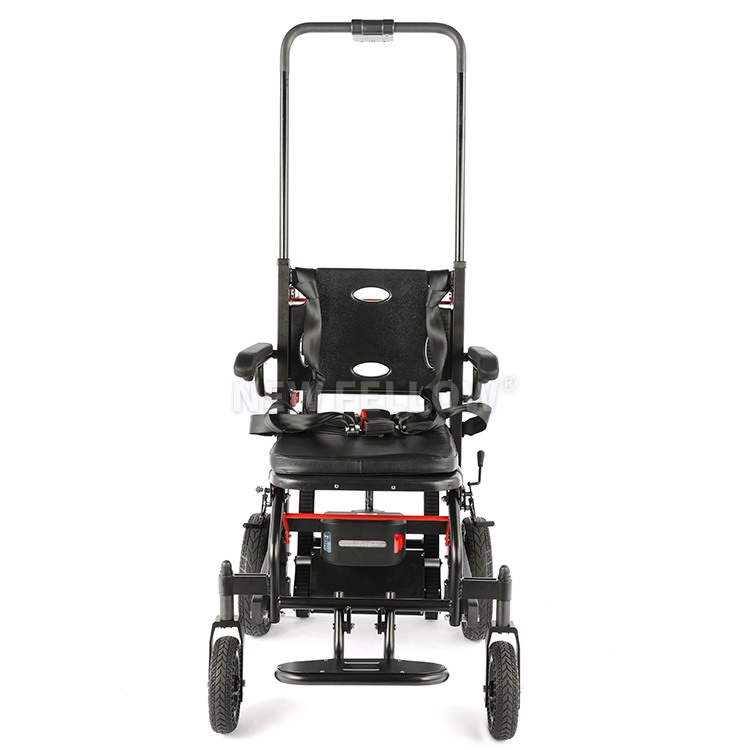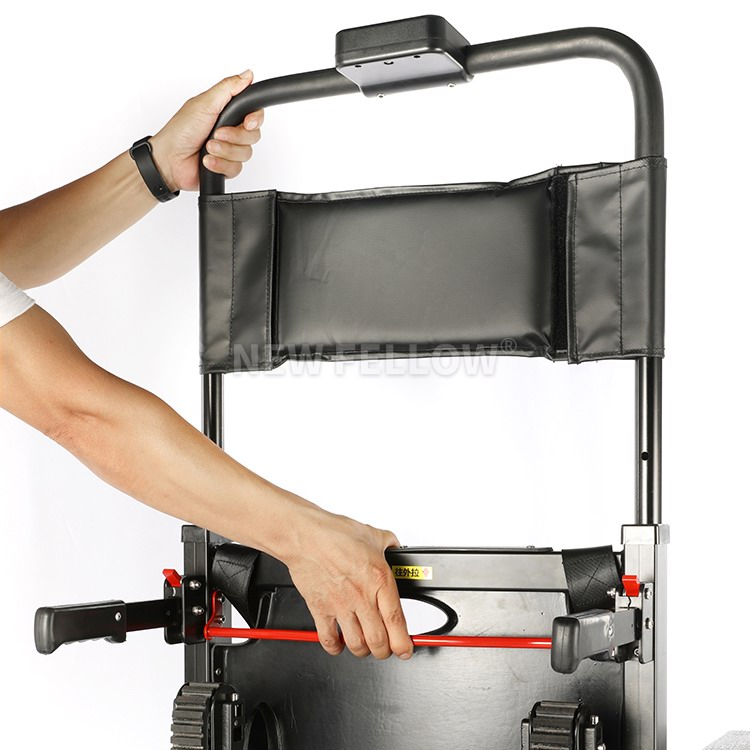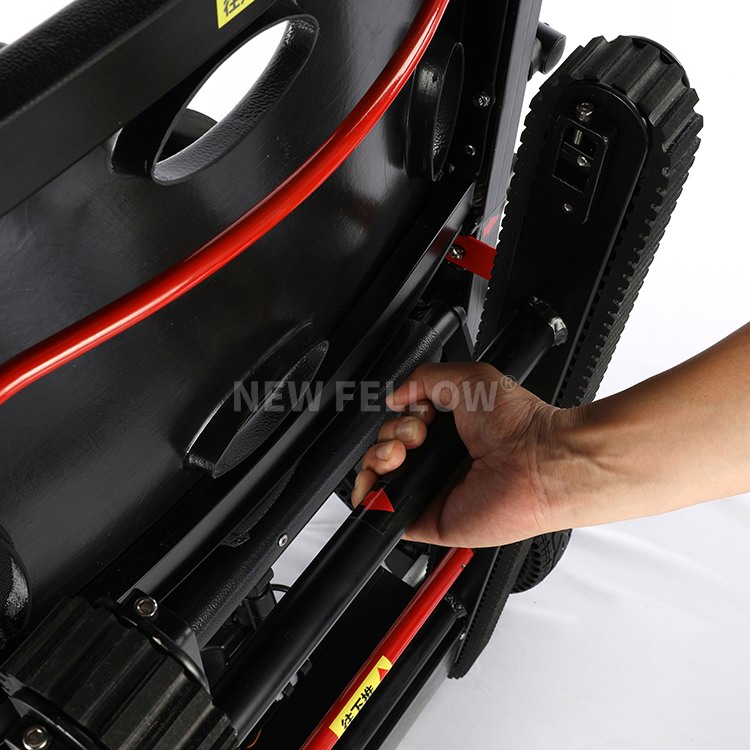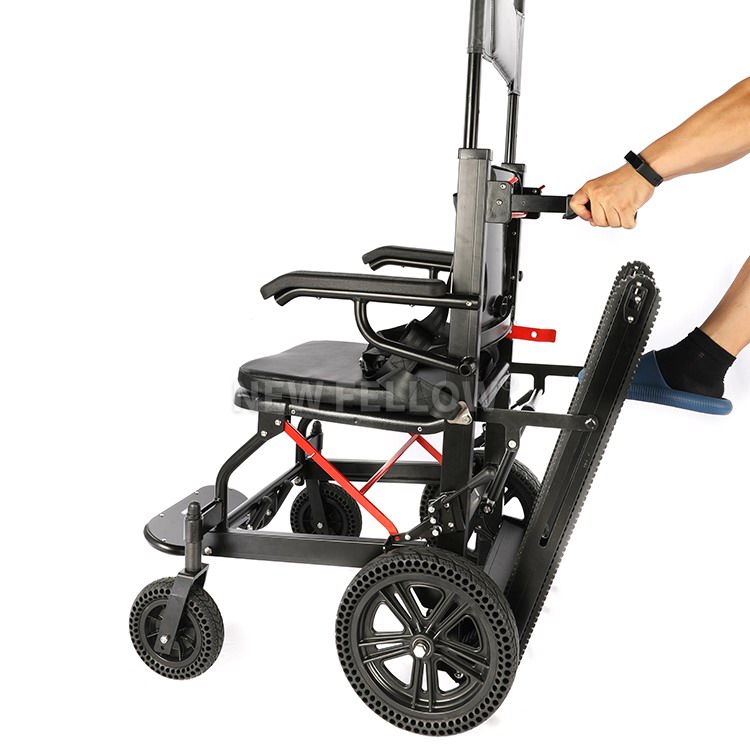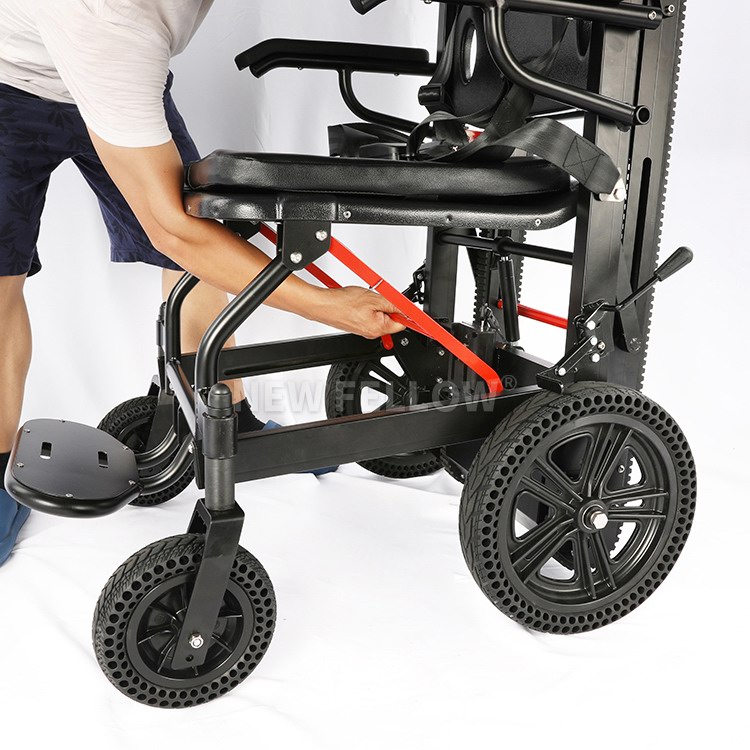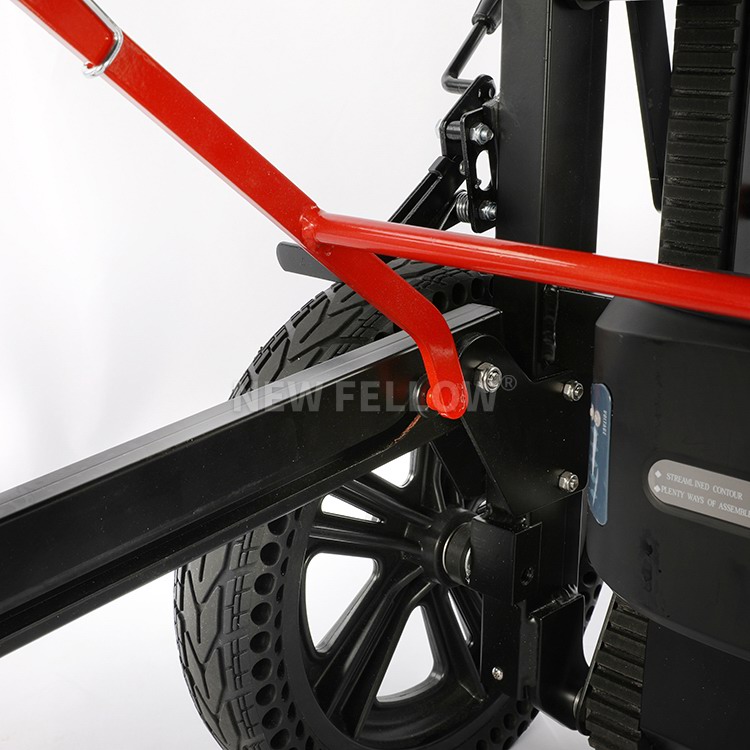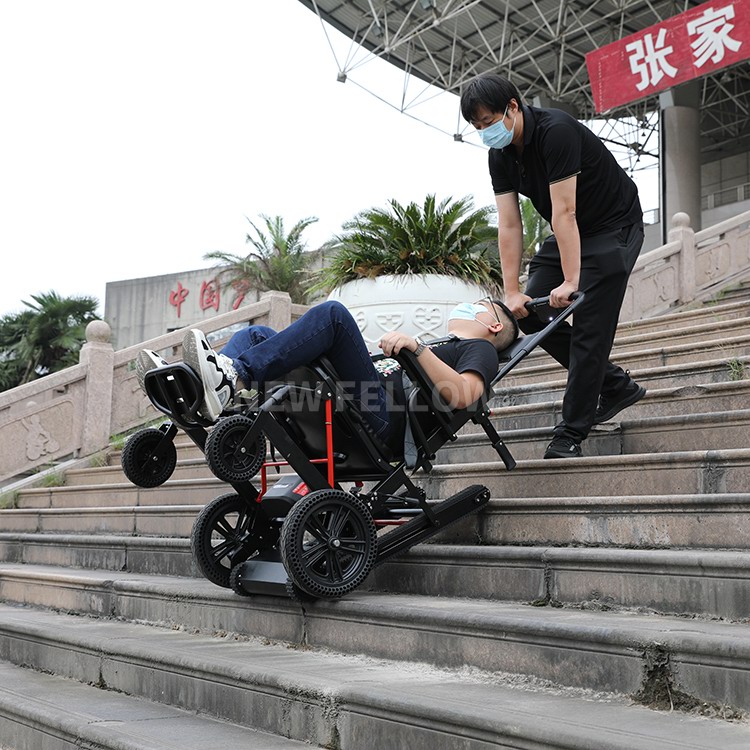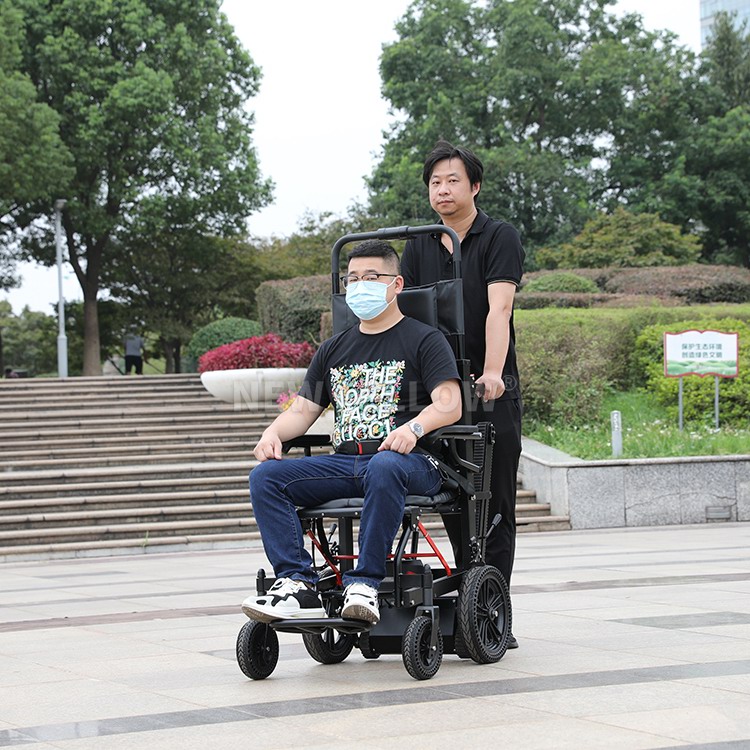 Applicable Scope
Help persons with reduced mobility go up and down the stairs;
Used in home for old people, school security, hospitals, hotels etc for emergency evacuation.
Features
It can climb up and down stairs smoothly and steadily by track.
Three adjustable speeds: press "+ - " key on the control panel to adjust the speed of going upstairs and downstairs.
It is equipped with honeycomb-shaped enlarged and widened wear-resistant wheels,There are short handles behind the backrest, It is suitable to be used as a wheelchair on a variety of roads.
Can be folded and put into trunk, easy storage.
The chair is equipped with LED lighting, which is convenient for use at night.
Specifications
Unfolded Size(L x W x H)£º74~83 cm x 67 cm x 113~162 cm
Folded Size: 113 cm x 67 cm x 35 cm
Load-bearing: 160 kg
N.W: 35 kg
G.W: 52 kg
Frame material: Aluminium alloy